Sustainability
Our Impact
How We Impact
We measure and steer all our operations to create sustainable practices that support Sonoco ThermoSafe's aggressive commitments to reducing Greenhouse Gas emissions (GHGs). While at the same time, working closely with customers to evaluate their Scope 3 GHGs as they define their sustainable packaging practices, including use of Sonoco ThermoSafe products.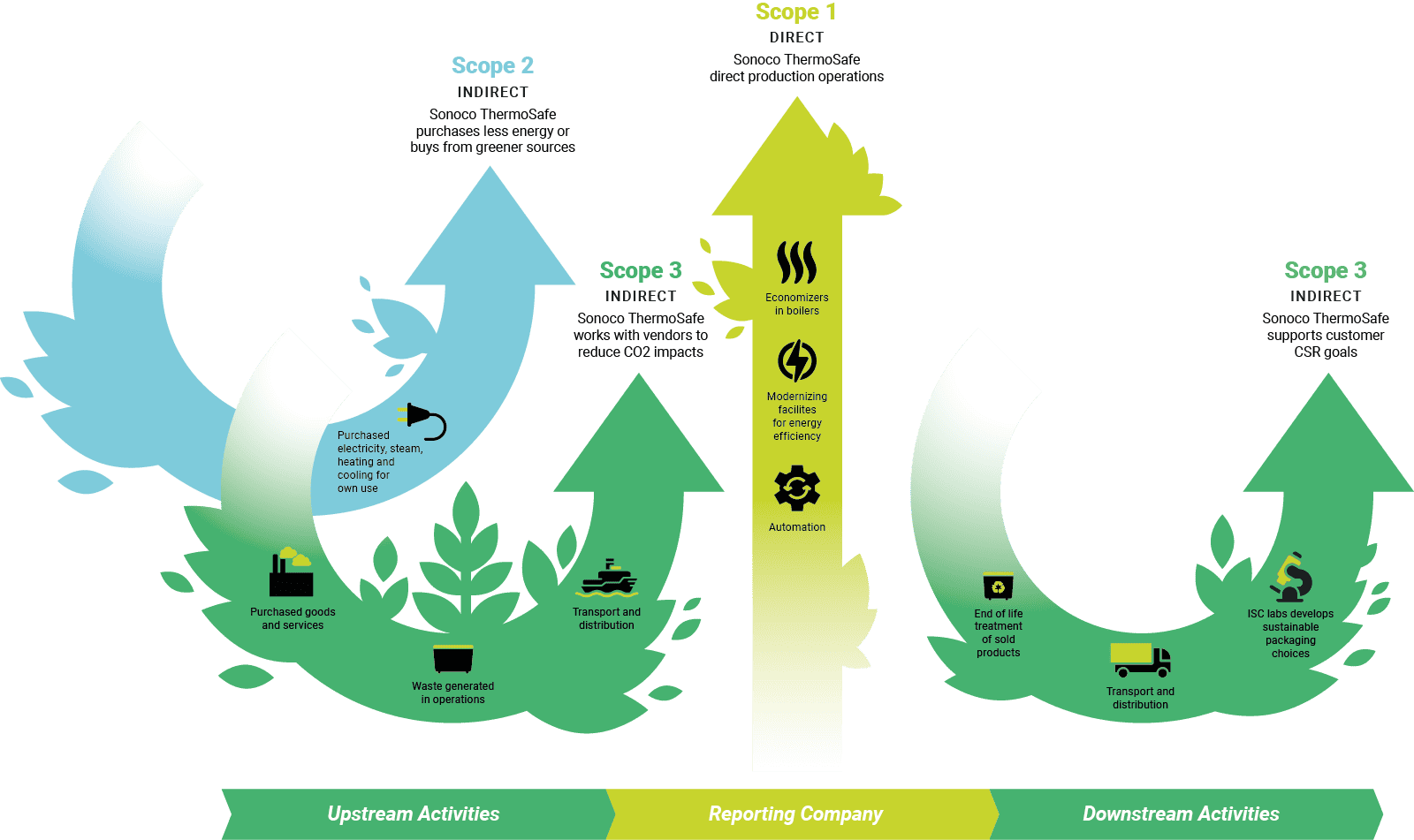 Sustainable Thermal Packaging Engineering
With sustainability experts across the business, Sonoco ThermoSafe integrates sustainability into ISC Lab engineering practices and material choices for our customers. This enables constraints for design and closed loop R&D by incorporating data into innovative custom packaging and sustainable manufacturing practices.
Being a material neutral thermal packaging provider, we offer customers unlimited choice in materials to meet their sustainability goals.
Sustainability Partners & Awards
Through industry associations and partnerships, we continue to align with best practices and integrate them into our practices and products.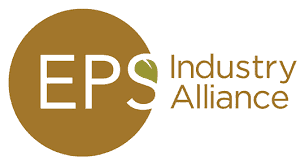 Sonoco has been repeatedly recognized for sustainability practices following rigorous review.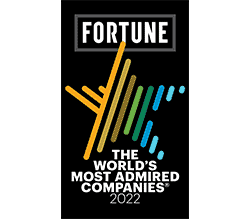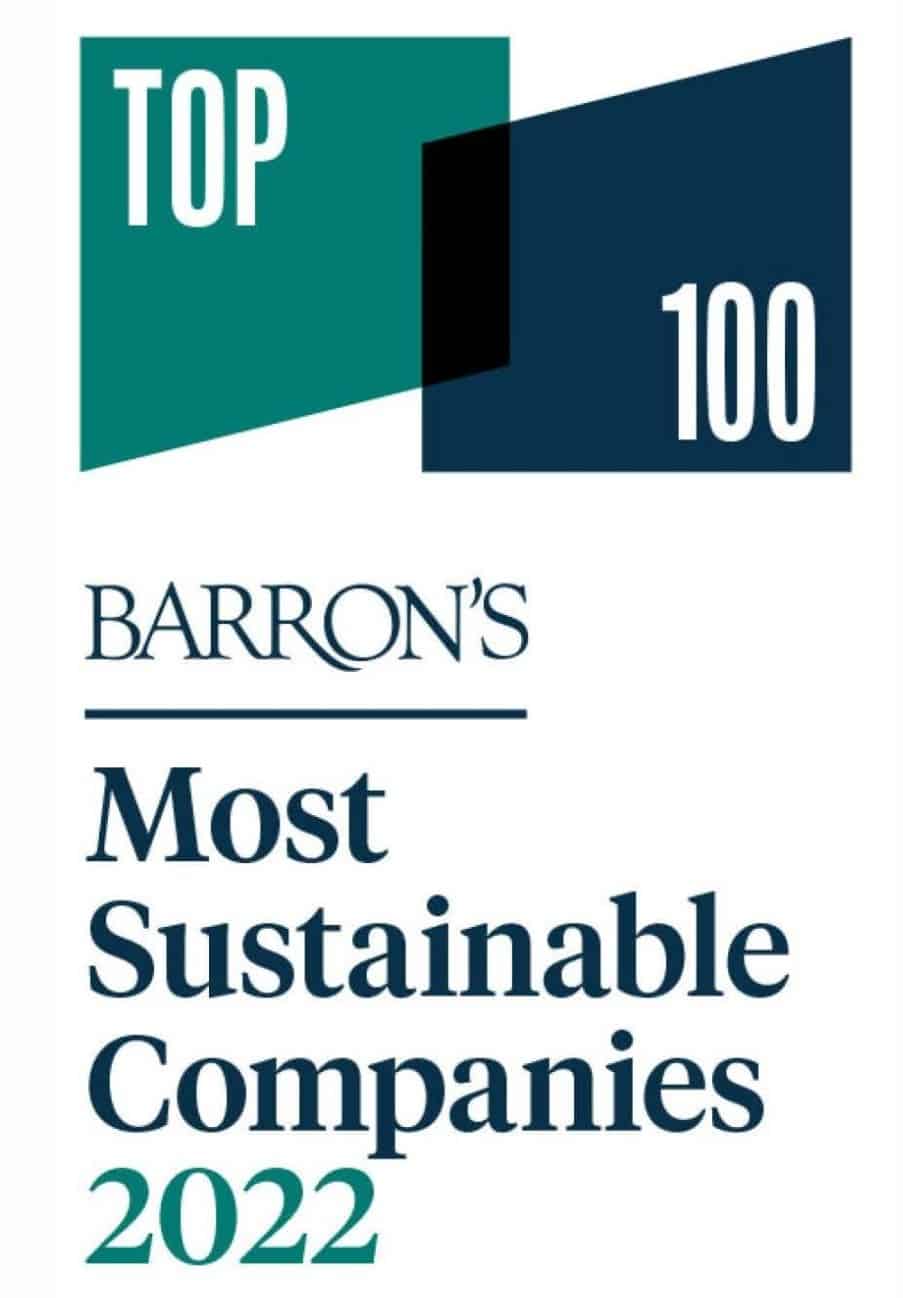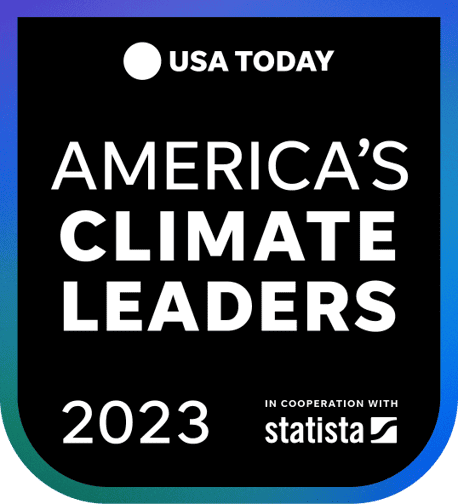 Sustainability at Sonoco
Continue learning about the full Sonoco Sustainability story, driven across the organization's Leadership.
Read the Sonoco Sustainability Report here.