MAY 5, 2021
Webinar – Temperature Assurance Rental Packaging: A Look Into the Orion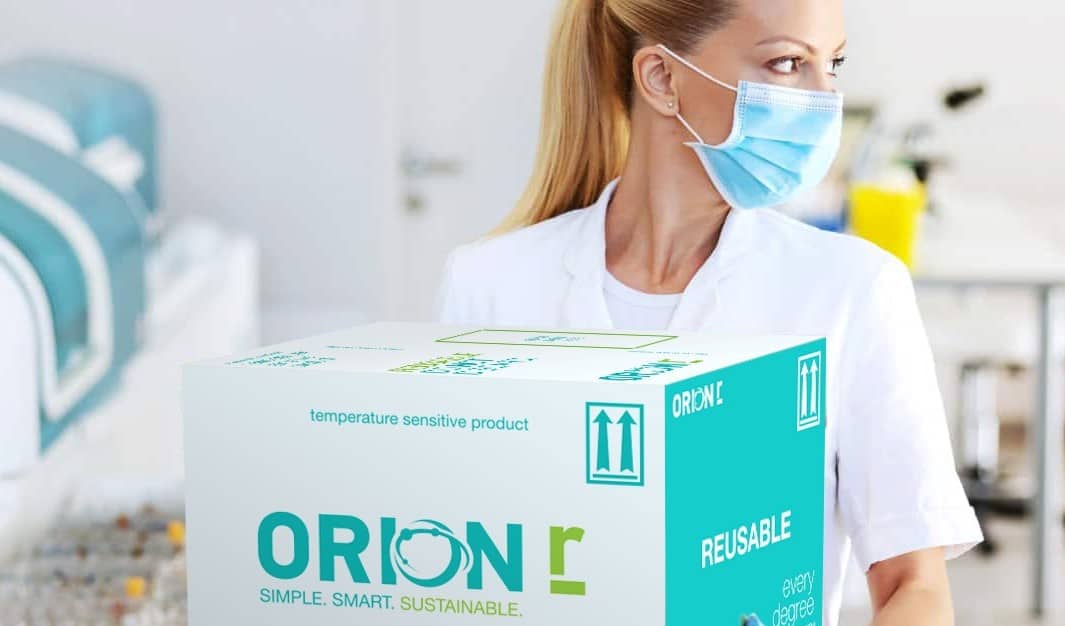 The innovation curve has hit the upward swing. Past temperature-control packaging rental programs have been tested and improved, allowing market leading pharmaceutical companies to easily show the operational efficiencies and cost savings. Add in the increased drive of corporate sustainability, and you have a lot of reasons to consider rental packaging for your temperature sensitive healthcare supply chain.
This event has passed, but you can still WATCH ON-DEMAND
Temperature Assurance Rental Packaging: A Look into the Orion
Why companies are choosing rental vs. single use
Key considerations for adopting a rental program: risks, cost evaluation and sustainability goals
Review of use cases in commercial, clinical and gene therapy supply chains
How a rental program works, step by step
Orion r – a completely re-engineered box rental program
Session Leaders: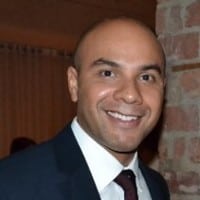 Andrew Heholt, Business Development Director and Orion Product Manager, Sonoco ThermoSafe
Andrew Heholt is the Director of Business Development and Product Manager for the Orion Box Rental Program for Sonoco ThermoSafe, the leading global provider of temperature assurance packaging for the safe, efficient transport of pharmaceuticals, biologics, vaccines and other temperature-sensitive products all over the world. Andrew is one of the co-authors of the USP Stimuli Article "Reusable Passive Thermal Packaging System: Best Practice Guideline" paper released by the ISTA Pharma Committee and the co-authors represent SME's from major pharmaceutical companies and cold chain packaging suppliers for the implementation and management of reusable passive thermal packaging systems. Over the last 15 years Andrew has held various positions on the vendor solution side of the cold chain market. He brings that knowledge and experience forward to design solutions which are aligned to the clients total cost of ownership and sustainability focused objectives.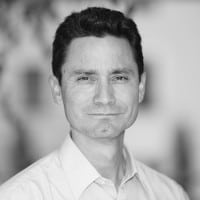 Alex Guillen, Corporate Strategy, Switrace, & former Global Cold Chain Director, Fisher Clinical Services
Alex has been involved in the distribution, commercial operations and sales across many verticals including industrial flooring, minerals, and for the past fifteen years, the pharmaceutical cold chain. After his role as Director Commercial Operations at Novartis Vaccines, in 2007, Alex launched Escort Data Loggers European operations. In 2017, the company became Switrace after merging with Swiss electronics manufacturer Viemme SRL. Switrace has a full range of Swiss made GxP compliant temperature monitoring instrumentation and software.
As Global Cold Chain Director at Fisher Clinical Services, Alex provided strategic guidance to pharmaceutical companies to ensure cost, and operationally effective clinical trials distribution. He supported the growth of Fisher's capabilities to support biologicals and biosimilars, including temperature assurance packaging programs. Alex lives in Ticino, Switzerland.