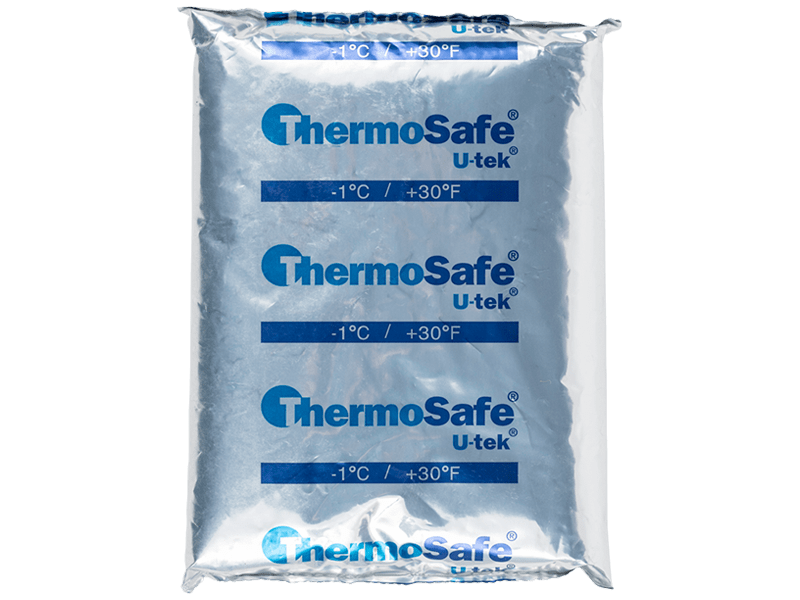 Mats & Singles
Keep products cold or frozen without the melting mess
Utek® refrigerant mats and singles stay frozen longer than regular ice to avoid dilution or product damage. The refrigerant contains neutral pH distilled and deionized water and proprietary materials certified by the U.S. Food and Drug Administration as food-grade chemicals. Choose from two styles: single packets for use as a cubed ice substitute, and single sheet pre-cut mats.
Cushions fragile shipments
Can be refrozen and reused
Withstands pressures of 60 pounds per square inch for five minutes or longer
Unaffected by biocides, fungicides or pest control agents
SEE PRODUCTS
Mats & Singles Products
Solution
Part
Number
Fill
Case
Pack
Temperature
External Dimensions (in)
External Dimensions (mm)
Manufacturing
Location
L
W
H
L
W
H
U-Tek
405SQ
N/A
28 Sheets
-1°C (+30°F)
17.00
14.88
432
378
0
US
U-Tek
406J
N/A
1,500 Individual Packets
-1°C (+30°F)
3.00
1.50
76
38
0
US
Questions? We're here to help. Chat now.